Foundation courses can prepare you for a variety of subjects such as: Business, Finance & Management; Computing; Law ; Art and Design; Engineering; Social.
International students can study their foundation year in the UK and prepare for their degree by taking one of Business, Economics, Law and Social Sciences.
Our foundation programmes are designed for talents students who do not meet the entry criteria for Business, Law and Social Sciences (International).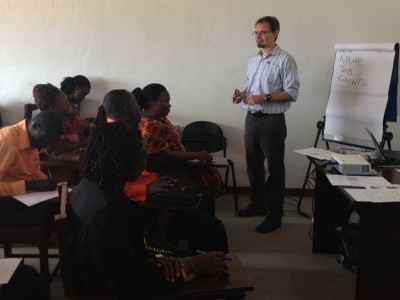 Students are expected to have a good standard of previous education and be looking to progress on to degree level education at the University. Tufnell House image gallery. Will I get funding for further study? This way you will also avoid the cultural gap and confusion of a way of teaching that may be totally foreign to you. Note: When no criteria are selected clicking search will return all.