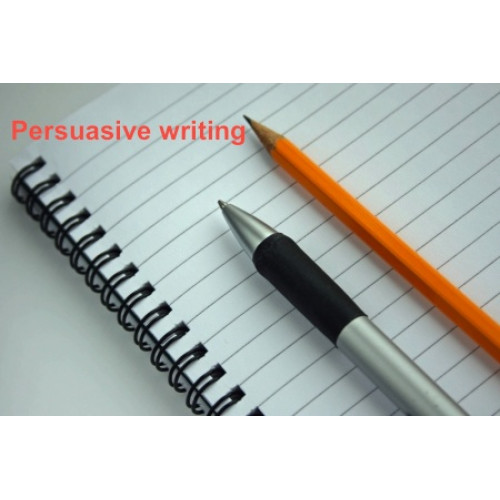 Interested in physics or astrophysics, but don't meet the entry requirements for a three-year course? A Foundation Year degree can help you get on to the course.
The International Foundation Year (IFY) prepares non-native speakers of English students who want to study for an BSc (Hons) Pure and Applied Physics.
Loading, please wait. No. of courses : Search Criteria. Note: When no criteria are selected clicking search will return all courses.